STATE-OF-THE-ART DENTISTRY 
THAT COMES TO YOU
We get it, most people are busy! For others, it's physically impossible to see a dentist in the conventional way. That is why we have created a new, mobile extension of our Fiorenza Dental Group offices called FDG Mobile. FDG mobile brings together the highest standards of dental care and telehealth technology to provide you a wherever-you-are solution for your dental health.
OUR SERVICES
FDG Mobile offers many of our standard dental care services.

We do: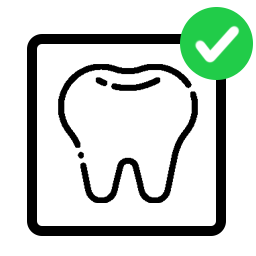 RADIOGRAPHS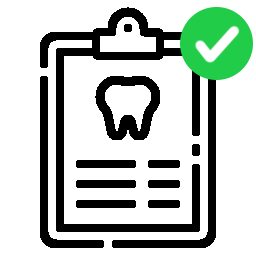 EXAMS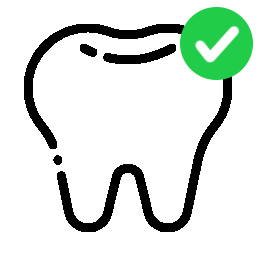 CLEANINGS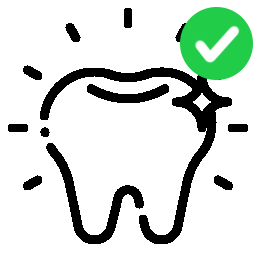 DEEP CLEANINGS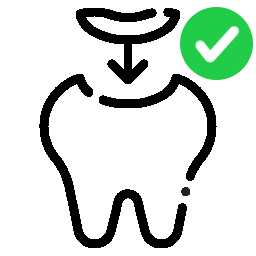 FILLINGS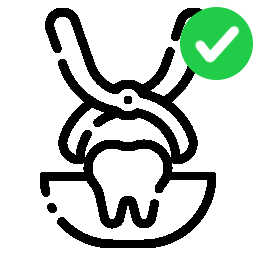 SIMPLE EXTRACTIONS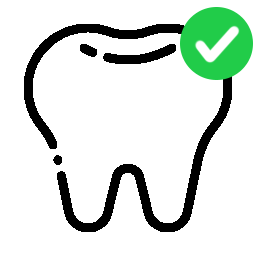 FLUORIDE APPLICATION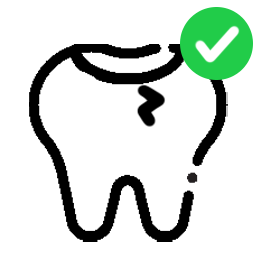 SEALENTS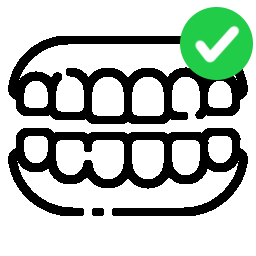 DENTURES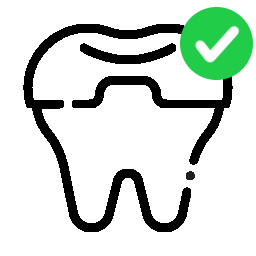 CROWNS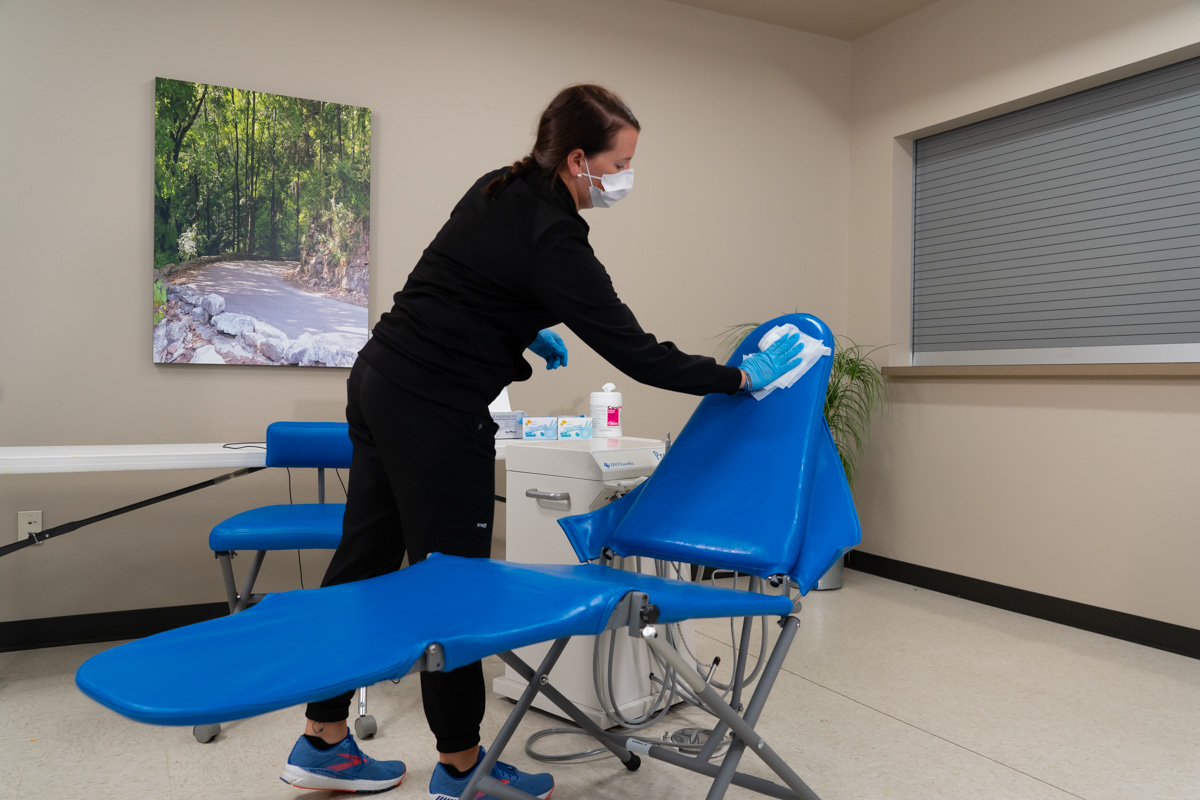 WE CARE ABOUT CLEANLINESS
Everything we do revolves around cleanliness. All surfaces and equipment are wiped with hospital grade disinfection wipes between every patient and our staff uses all proper personal protective equipment. After each visit, we go to our Fiorenza Dental Group offices to sterilize all the instruments and clean equipment again. We then leave the equipment inside the building which has an overnight sanitizing machine that sanitizes the air and anything that it touches.

WE CARE ABOUT QUALITY
We are mobile; but we are not isolated. We have a brick and mortar location of Fiorenza Dental Group with 3 dentists and 10 staff members that we use for all types of support. Our team of dentists go over cases to make sure we are doing everything possible to help our patients and to keep the highest standard of care. Our owning dentist, Dr. Fiorenza, has had and continues to get training in the latest advancements in minimally invasive dentistry (great for a mobile setting) and telehealth, which lets our dentists talk to each other about cases in real-time and allows our team to get real-time guardian consent when needed.