WHERE WE GO: SENIOR LIVING COMMUNITIES
Safe & Practical Dental Benefits For Your Residents
FDG Mobile is committed to bringing our top-tier dentistry care straight to your senior living community! It can cost your community nothing while providing an incredible benefit to your residents. Improved overall dental health increases quality of life for your residents and keeps families happy. Why not reduce the amount of traveling your residents have to do for their health? These are just a few reasons why FDG Mobile is a great solution for your business.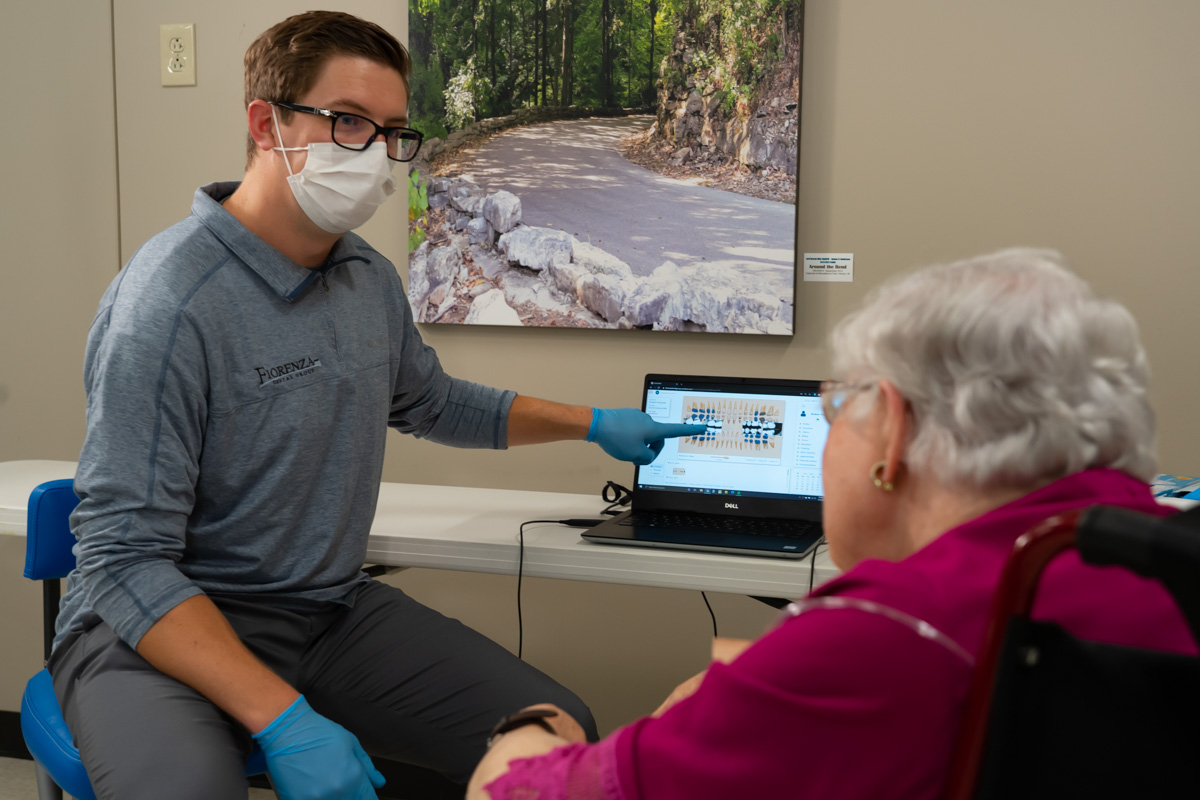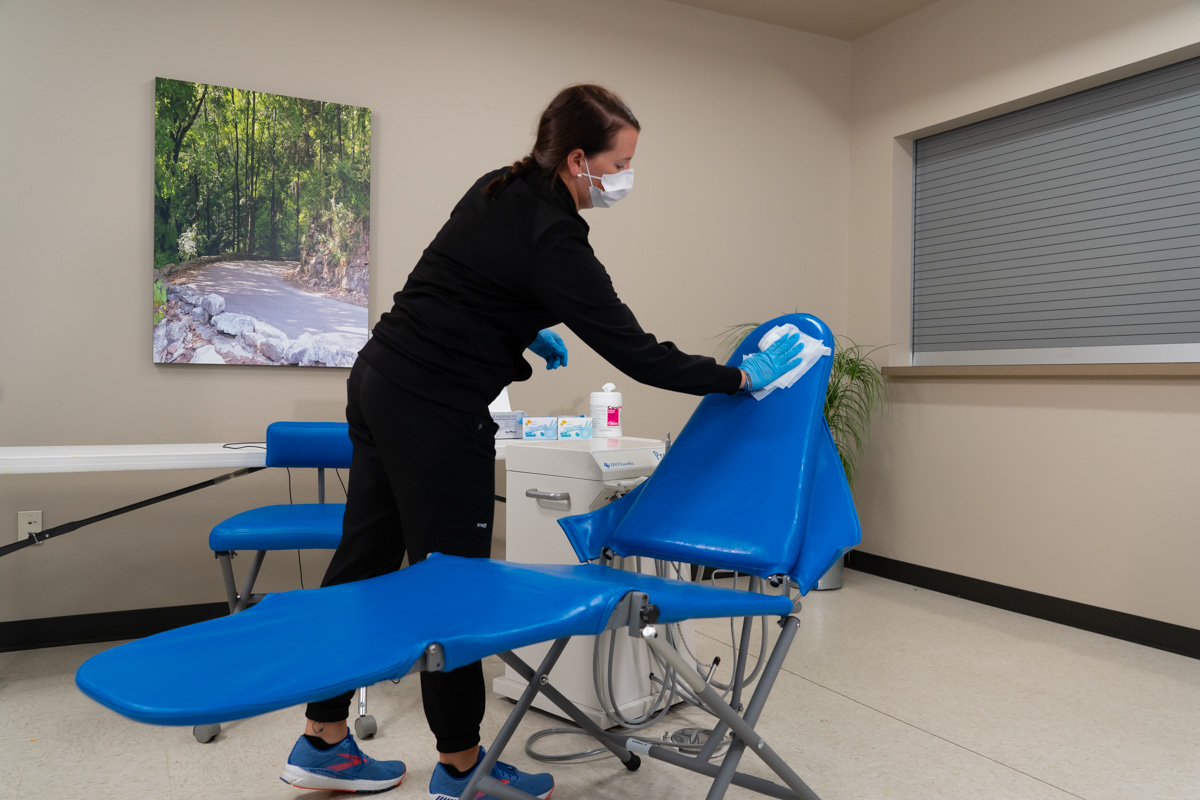 Our Exclusive Senior Plan
We care about the health of our seniors and we know that dental health can be tough to maintain, so we want to make it easy! With the FDGP Senior Plan (Fiorenza Discount Group Plan) you can provide your residents with our in-house discount plan that is a replacement to insurance. This costs your resident just $100/mo for us to come once every week to brush the resident's teeth and consult on any potential dental issues they're facing. Then every 4 months a dentist will come to provide a full exam, x-rays, and cleanings. And of course this comes with all our FDGP discounts for other services!
Why Should FDG Mobile Come To Your Community?
Especially in times like today, It is important for seniors to minimize unnecessary outside contact. Many residents seeing many different doctors outside of the senior living community brings with it lots potentially unnecessary contact for your residents and care staff. FDG mobile can help senior living communities solve this problem by seeing all willing residents in the community with only one doctor and one assistant that are both trained in proper infection control and are equipped with state-of-the-art dental equipment that is both sanitized and sterilized.
CONTACT US TODAY
Contact us today to learn more about how FDG Mobile can come to you.