Quality Dental Care For Your Students & Staff
FDG Mobile is committed to bringing our top-tier dentistry care to your school! It costs your school nothing while providing an incredible service to teachers and students. Improved overall dental health increases quality of life for your teachers and removes distractions from your students. Reducing the time outside of school worrying about health, and more time inside of school learning are just a few reasons why FDG Mobile is a great solution for your school.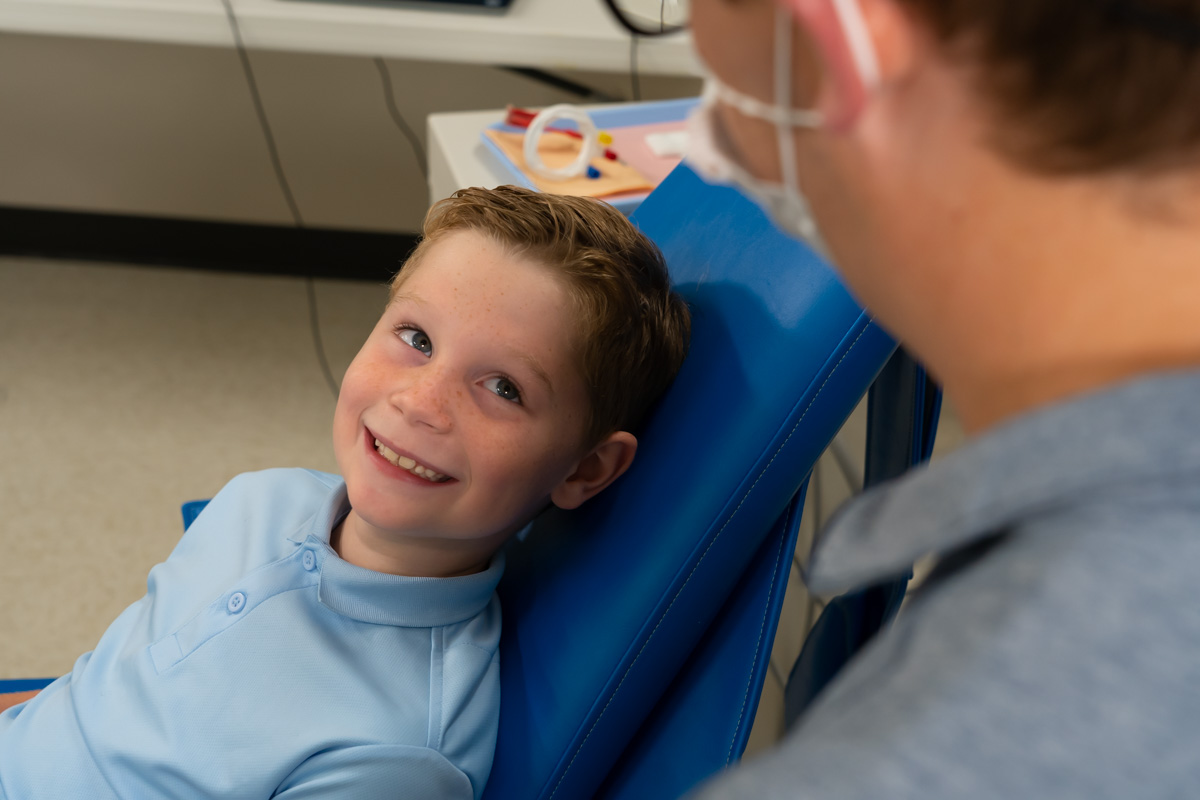 Why Should FDG Mobile Come To Your School?
Our mobile dentistry services do not cost the school a dime! Everything is billed directly to the families or their insurance. Teachers and students alike benefit from us being on campus because we are able to more regularly provide dental care and less school time is missed by everyone!

CONTACT US TODAY
Contact us today to learn more about how FDG Mobile can come to you.