Simple Dental Benefits For Your Employees
FDG Mobile is committed to bringing our top-tier dentistry care straight to your business! It can cost your business little to nothing while providing an incredible benefit to your employees. Improved overall dental health increases quality of life for your employees and removes distractions from their work. Why not reduce the time outside of work worrying about health and increase time getting the job done. These are just a few reasons why FDG Mobile is a great solution for your business.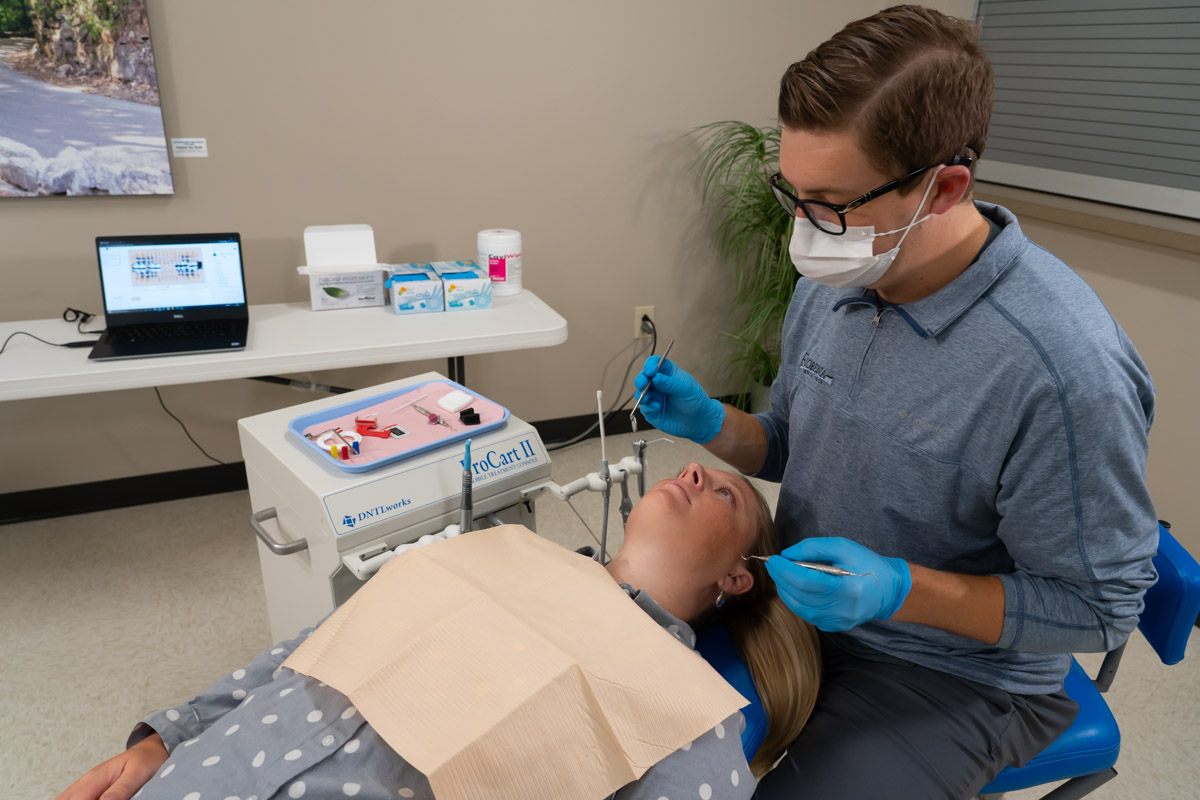 Why Should FDG Mobile Come To Your Business?
We have found that most employees who take time off for dental care usually take ½ of a workday for an appointment that normally takes 30-45 minutes.This wastes a lot of PTO time for the employee and a lot productivity time for the employer. We can come to your place of business and provide the highest level of dental care directly to your employees without wasting valuable work time.
CONTACT US TODAY
Contact us today to learn more about how FDG Mobile can come to you.